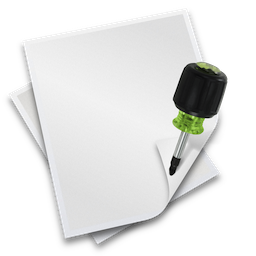 File Info Editor is a simple viewer and editor for the additional information available for files and folders. The most interesting things you can currently edit are the creation and modification date and the file access permissions (read, write and execute or run).
You also can open and edit the information of folders.
You can get it on the Mac App Store.
Contact me if there is something it needs to do better.